how to order your oils starter kit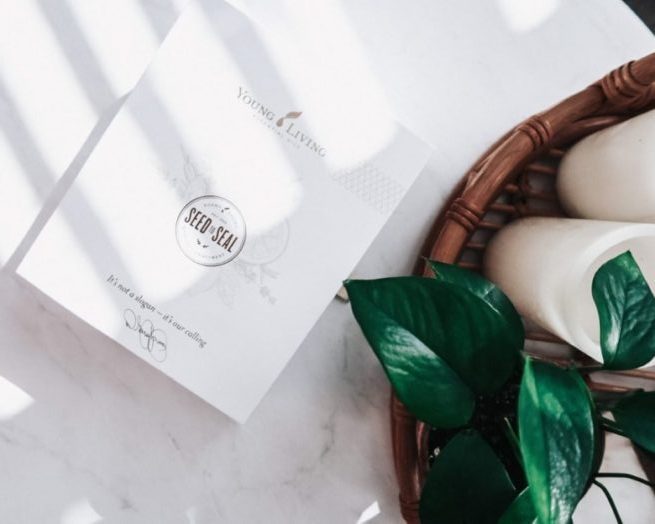 I am so excited that you're here and ready to join me in my love for essential oils!
by signing up through me, I'll be your new oily bff to walk beside you and you'll get to be a part of my team full of amazing resources! Our community is made up of incredible women (and men!!) who are moving forward in creating a healthier home and upping their wellness game one small choice at a time. We have private Facebook groups to help you familiarize yourself with your oils, to learn all the amazing ways to use them, and to create fun recipes with them. Don't be intimidated, we all started in the same spot, not knowing much. The good news is, we are all here to support you!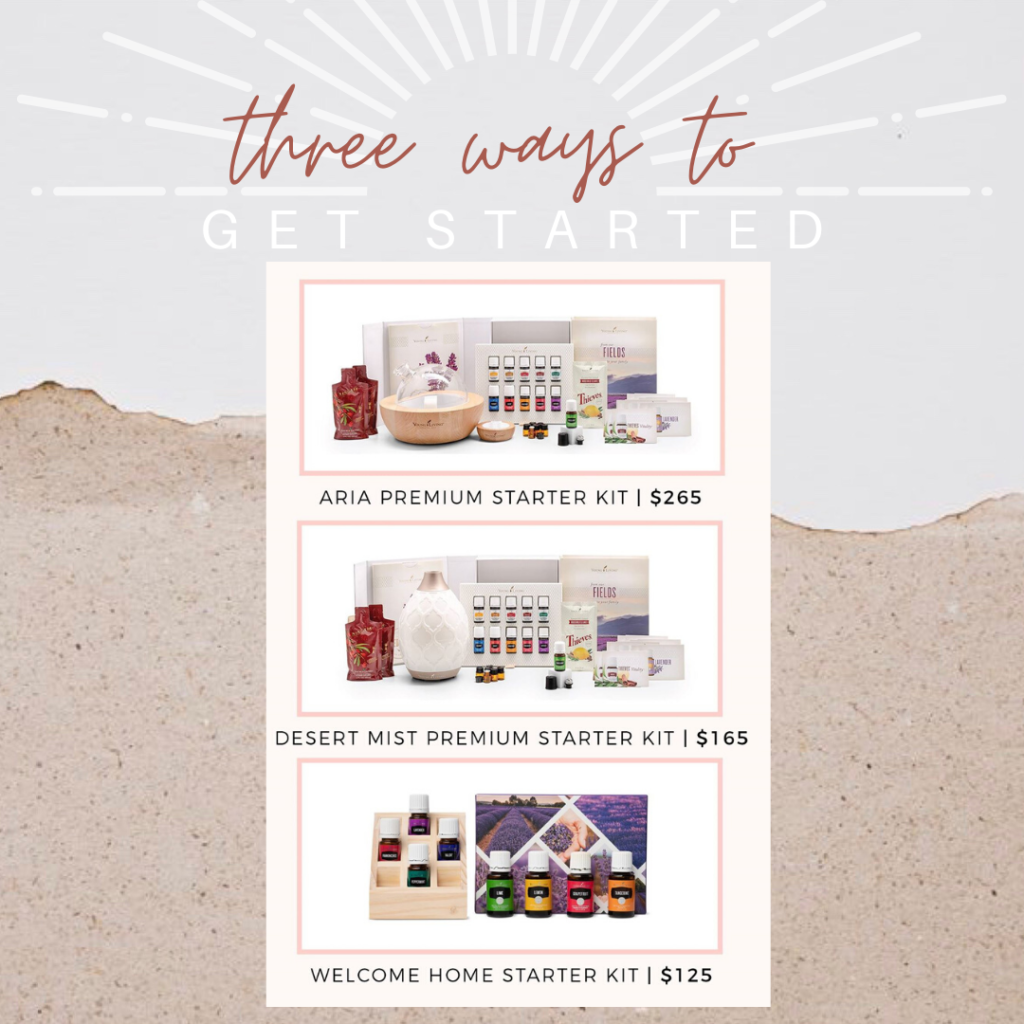 once you join, you will receive a welcome email from me to plug you into all this goodness, as well as:

+ happy mail from me which includes my favorite happy roller, 5×7 cards w/recipes on how to use the oils in your starter kit!
+ personal referral link that you can pass along to your friends when they want oils too! (happens all the time)
& when you grab your kit through me between 7/1 – 7/31, you'll get these gifts pictured below!
GETTING YOUR STARTER KIT IS SIMPLE! CLICK HERE AND FOLLOW THESE STEPS BELOW:
1. Sign up as a Member – make sure the number 18229314 appears in both the "Enroller" and "Sponsor ID" fields. this does not mean you have to sell oils ever, it just means you are getting a starter kit & will therefore get 24% off retail prices!
2. Choose your starter kit! The premium starter kit ($165) w/the dewdrop diffuser or desert mist diffuser (unless you want to upgrade to the aria (MY FAVE – the wood + glass one!) pro tip: this is the cheapest way to get the aria diffuser! Or choose the Welcome Home Starter kit at $125!
3. Next, you can set up a monthly wellness box (called Essential Rewards). This is my very favorite part of about being a young living member! This is how I able to stock up on my favorite oils to make our home smell dreamy, healthy non tox beauty products, and my favorite thieves products all while getting $$ back in store credit.it is optional, but is hands down the best way to begin a nontoxic lifestyle, & receive so many freebies/rewards points in the process (including all of this month's freebees pictured above!) You can cancel at anytime with no fees or anything weird like that.
4. enter your name and address, and then create your username and pin. I recommend writing these down so you can easily sign back in later!
5. check out and wait for kit to be delivered to your door! I am sooo excited for you! Keep an eye out in your email inbox for your welcome email from me soon after you are all signed up. 🙂
---