Hello beautiful friends and happy spring! The trees are blooming, mercury retrograde is over, and summer is on the horizon-oh yes!! This past winter seemed to drag on for 10 years and I could not be more happy that warmer weather is coming.
There have been so many things I have been adoring and I am excited to be sharing them with you in my first Loving Lately post! Read below for my current wellness, beauty, and food obsessions:
CLEAN BEAUTY: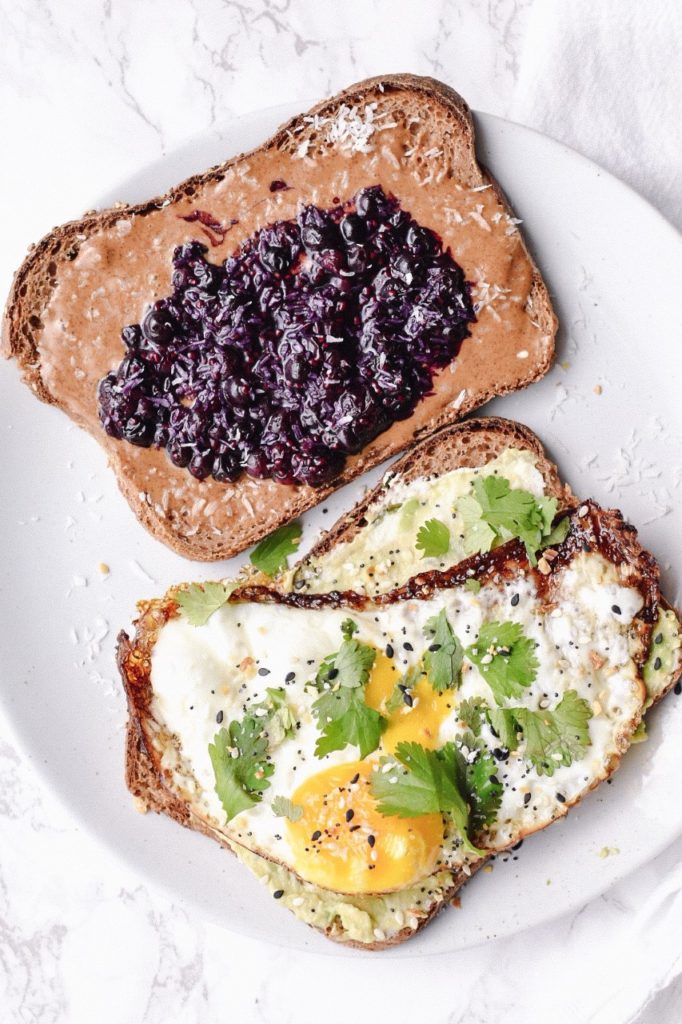 FOOD:
WELLNESS: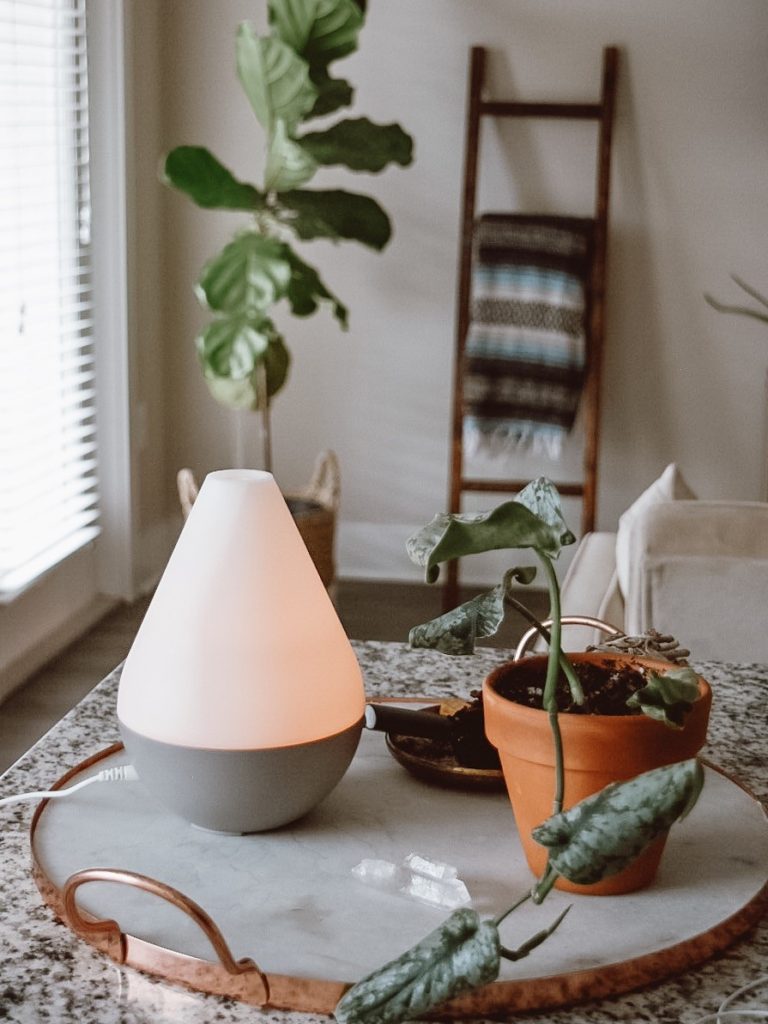 CLOTHING:
What things are you loving lately? I would love to know!