Welcome To Wildly Wholesome!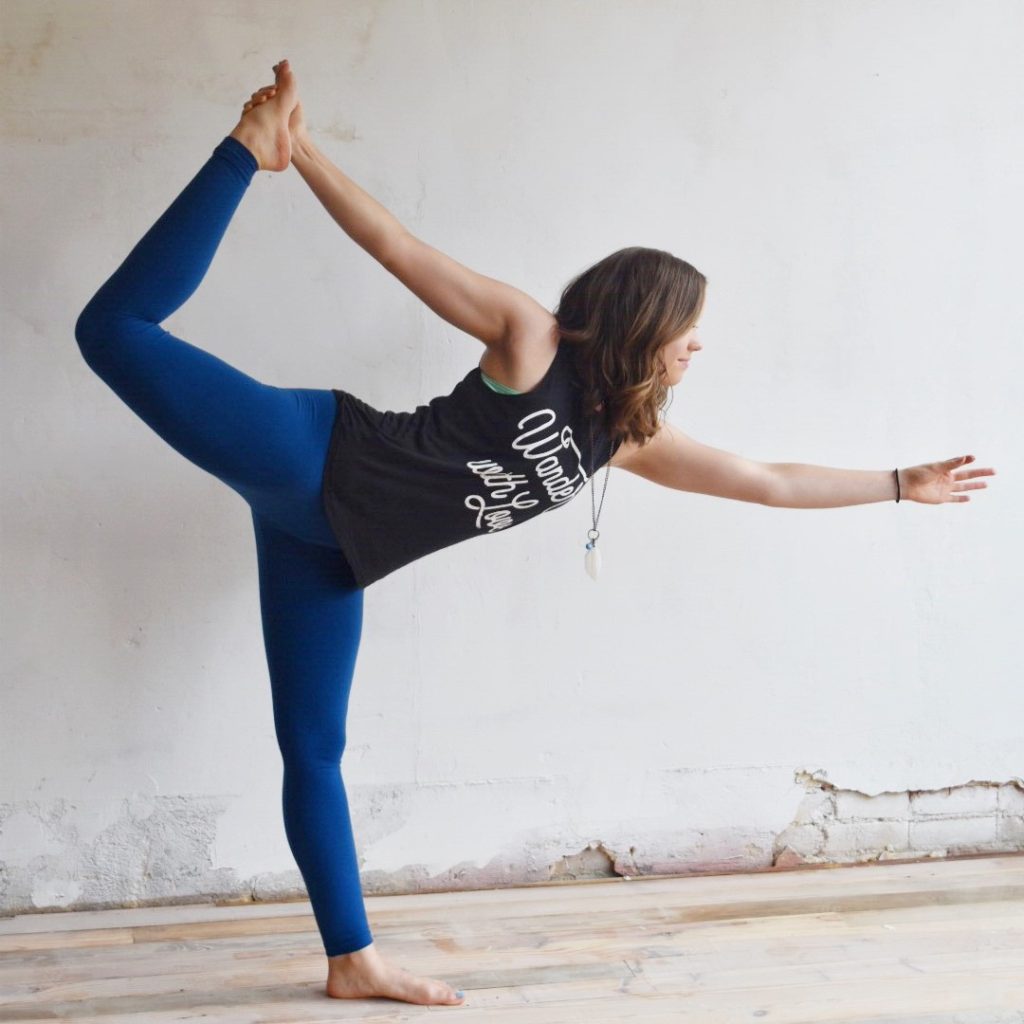 I'm Cherlyn, a lover of plant-based foods and all things wellness. I am also a wannabe yogi, a Taylor Swift fan girl, a self-love enthusiast, and a college student studying dietetics and nutrition. I share my own health journey, wellness tips, and recipes here on Wildly Wholesome.
I believe that health is not about perfection, having abs, or eating a completely balanced diet. I have discovered that it is SO much more than that. By practicing self-love, eating foods that nourish body and soul, as well as moving the body with love, healthy living can be sustainable and joyful. Living a Wildly Wholesome life is all about finding balance, joy, and light in wellness while still remaining true to your self.
LIVE WHOLE, STAY WILD. 
XO, Cherlyn